We make it special. Check out our exclusive custom order option for every room in the house. From your living and dining room to your bedroom retreat, you direct the show by mixing and matching your favorite fabrics, colors, patterns, accents, hardware and finish. If you can dream it, we can do it. Share your custom requests with us via phone, email, or in-store.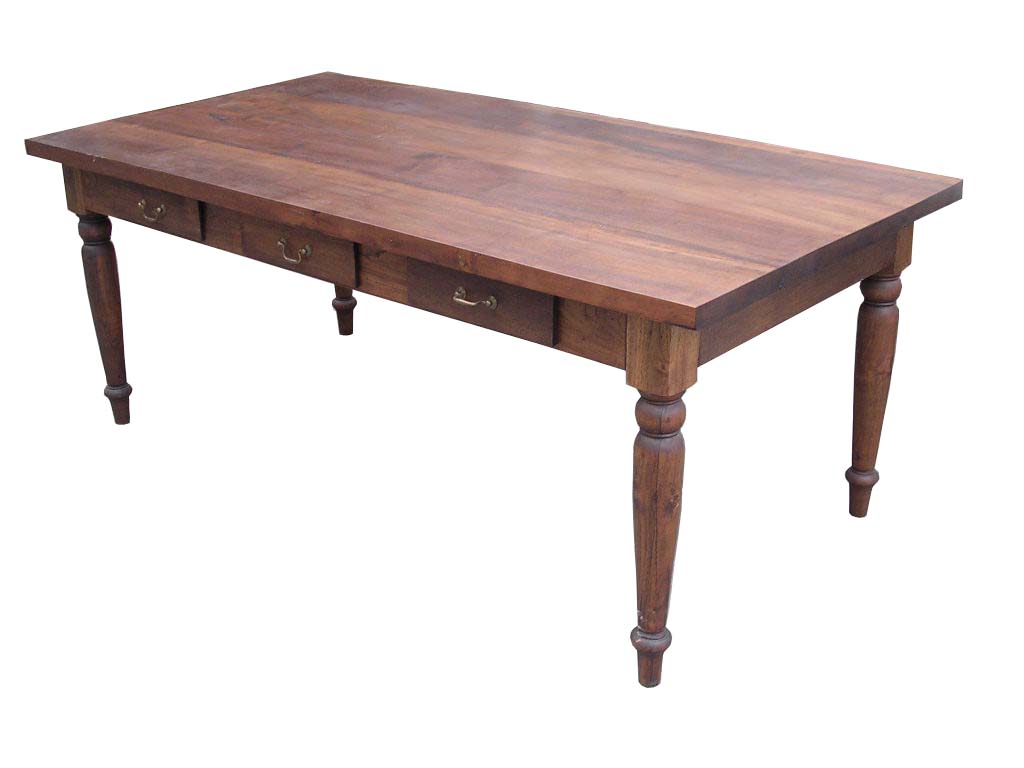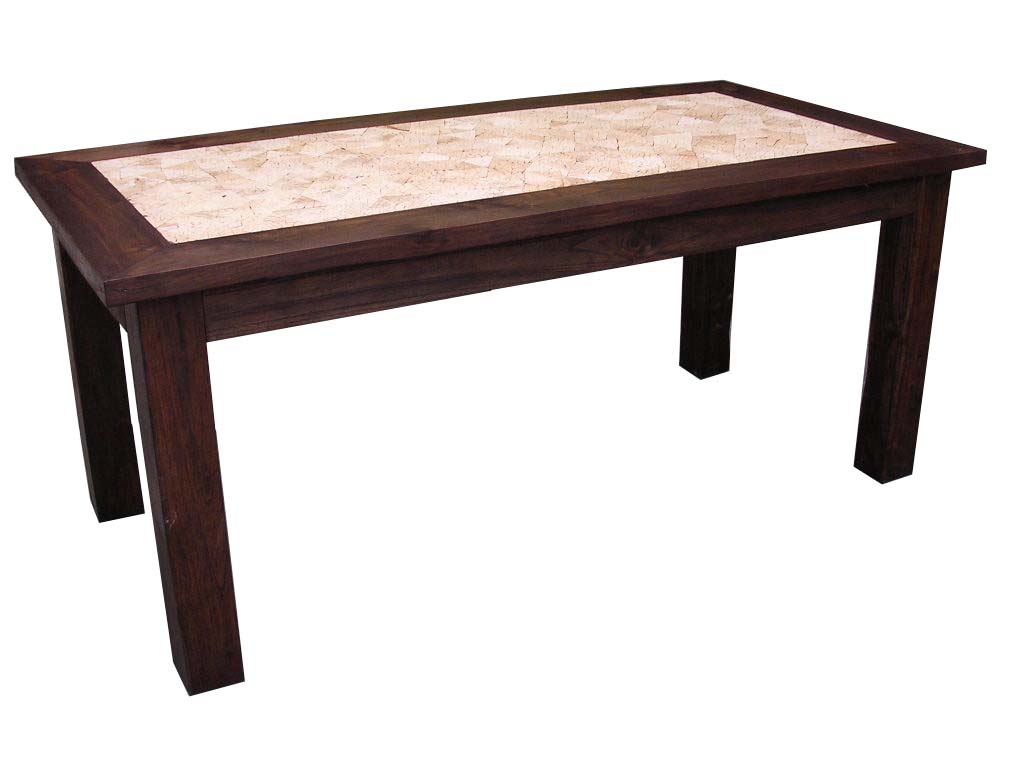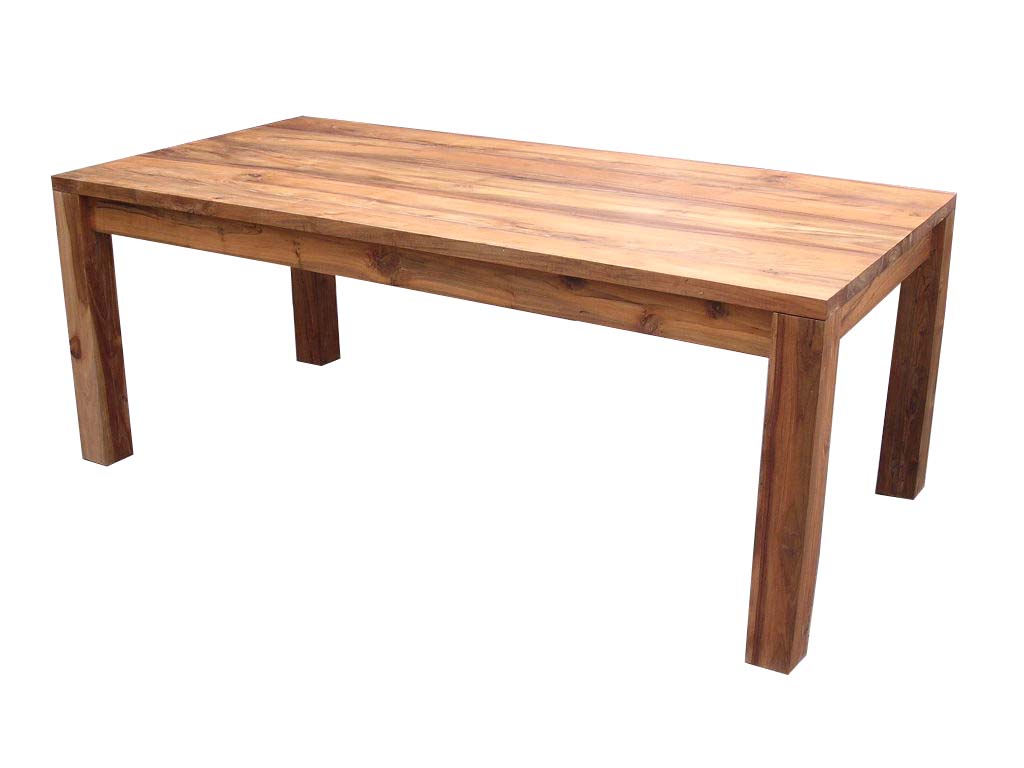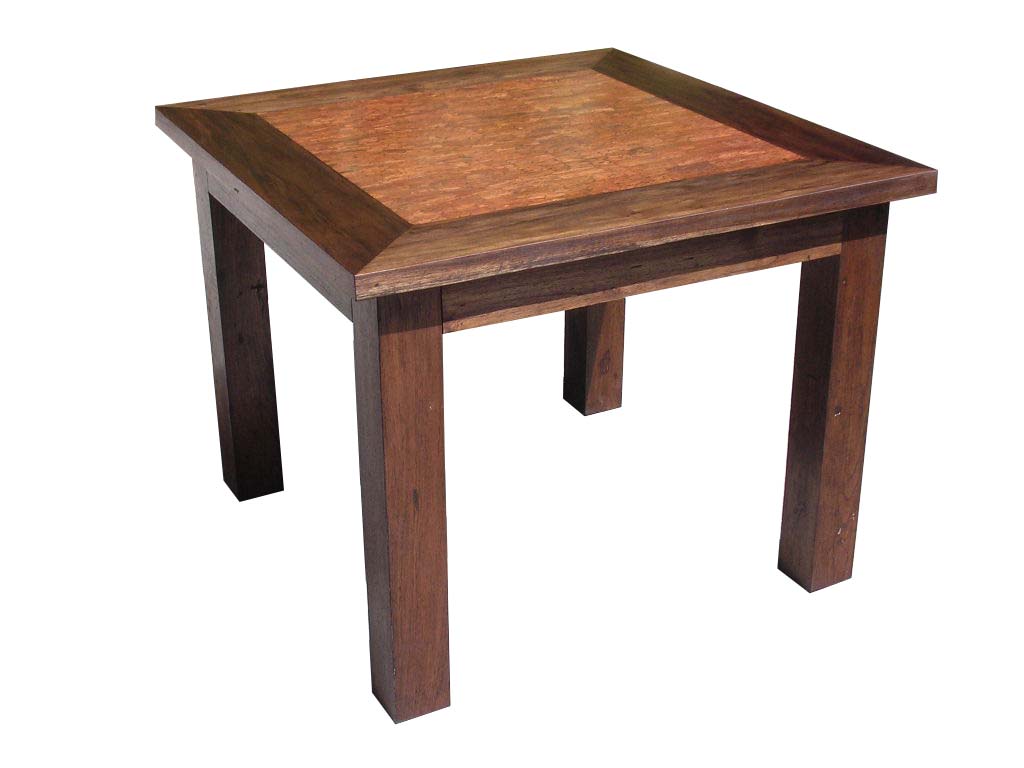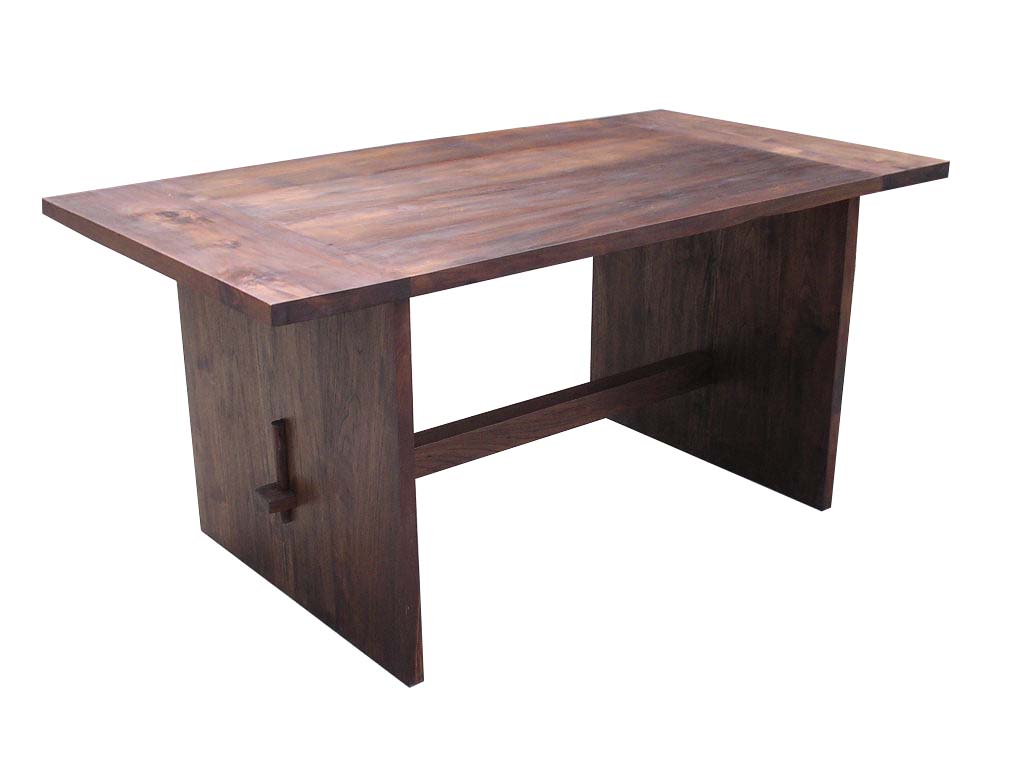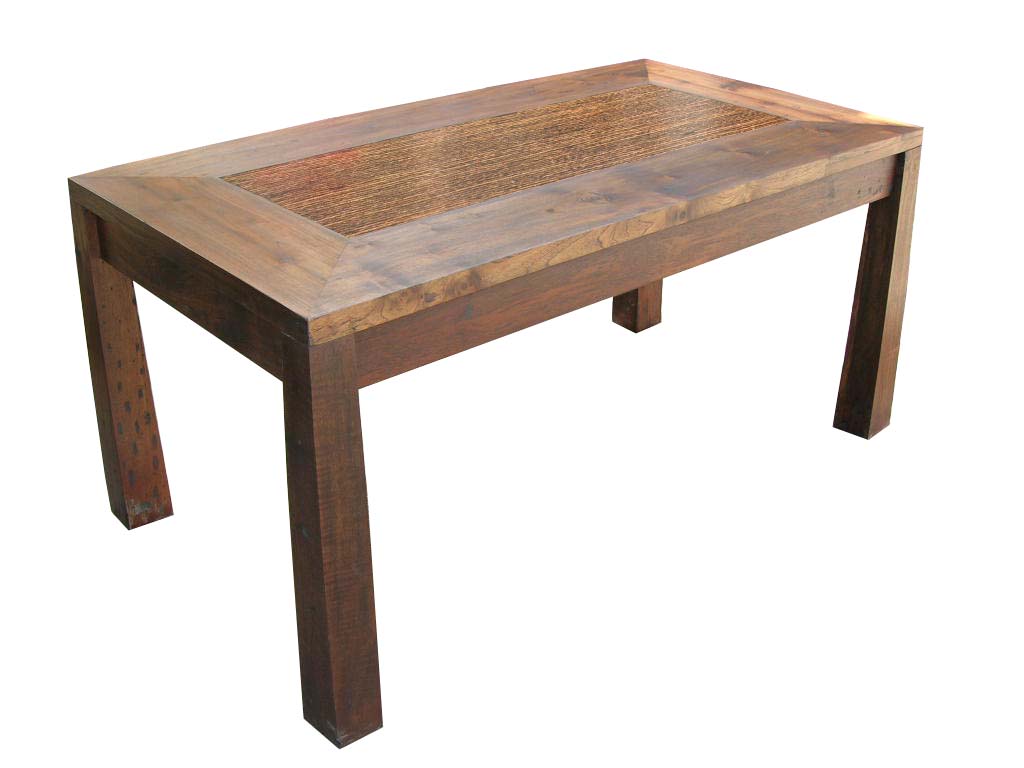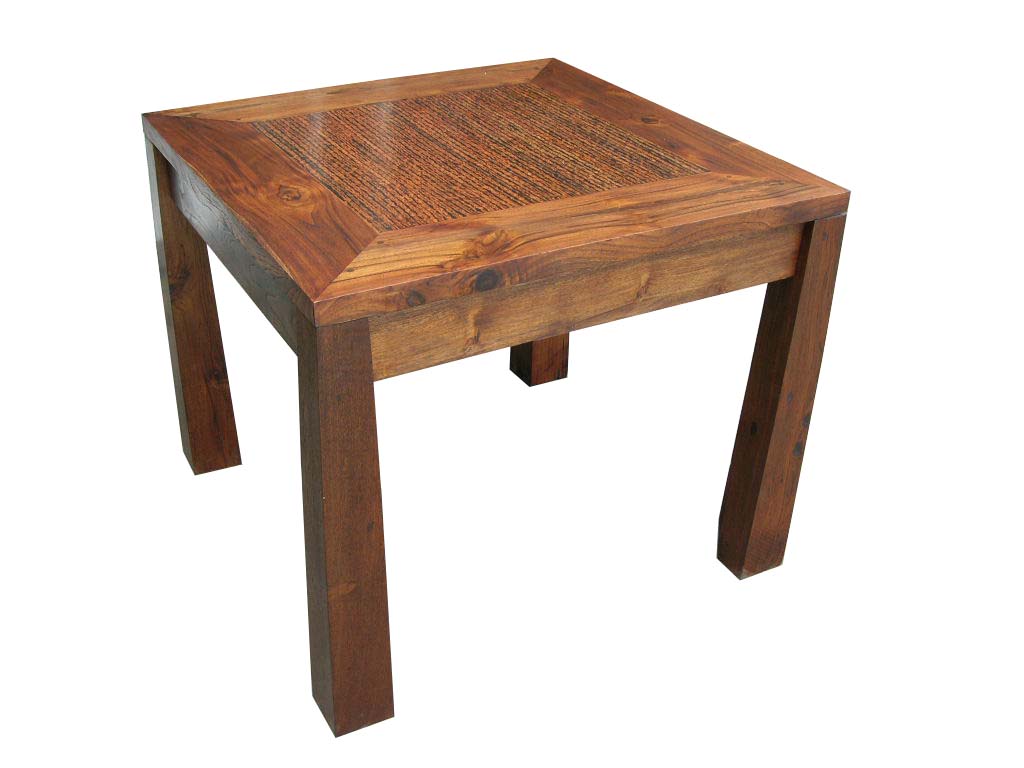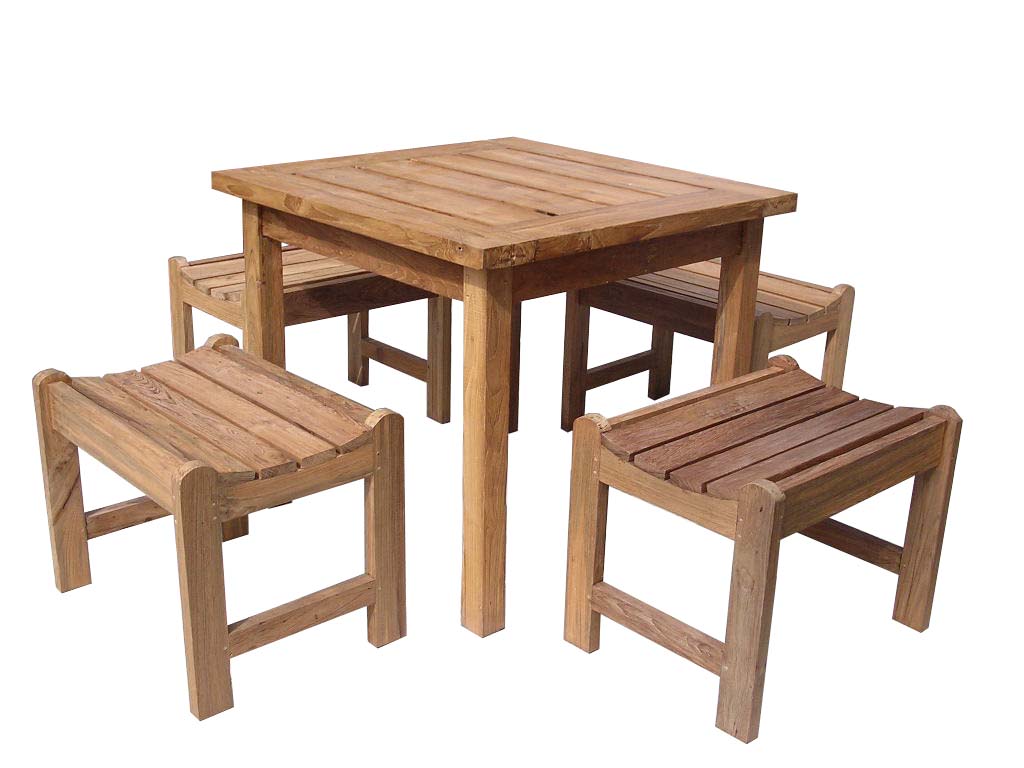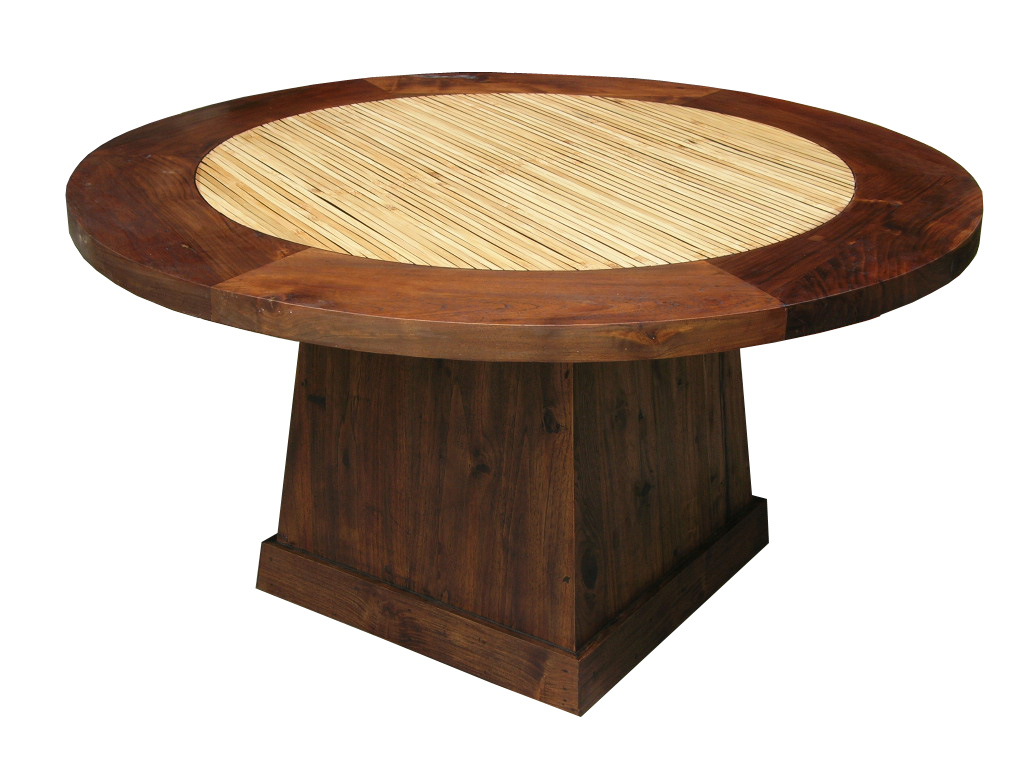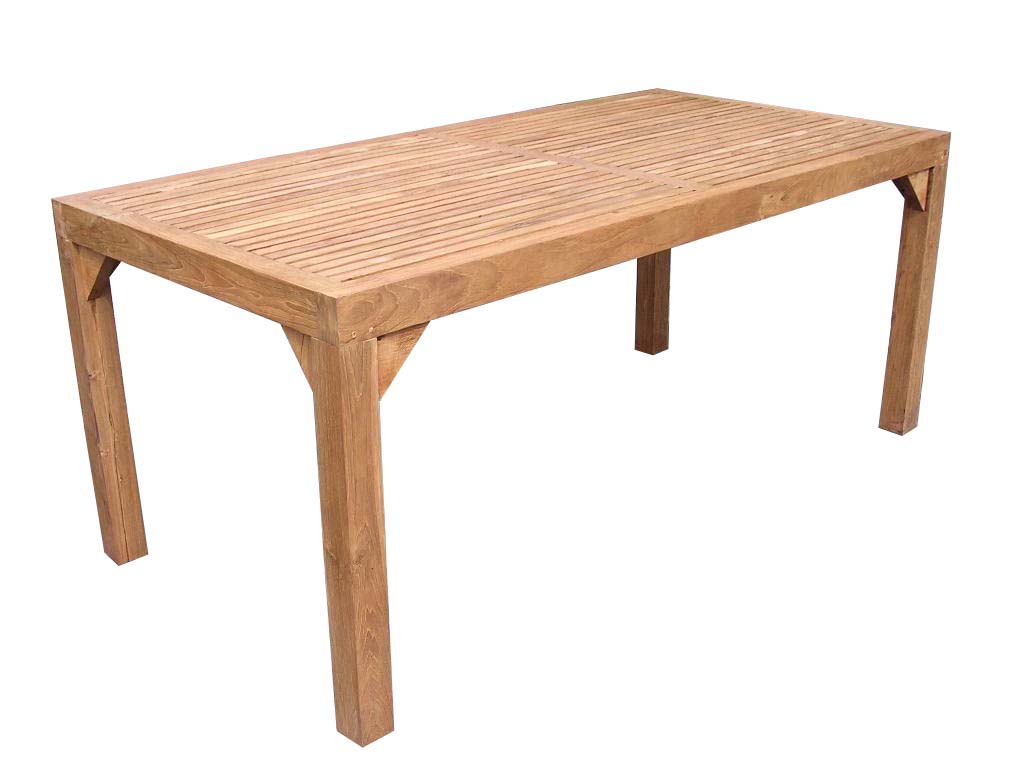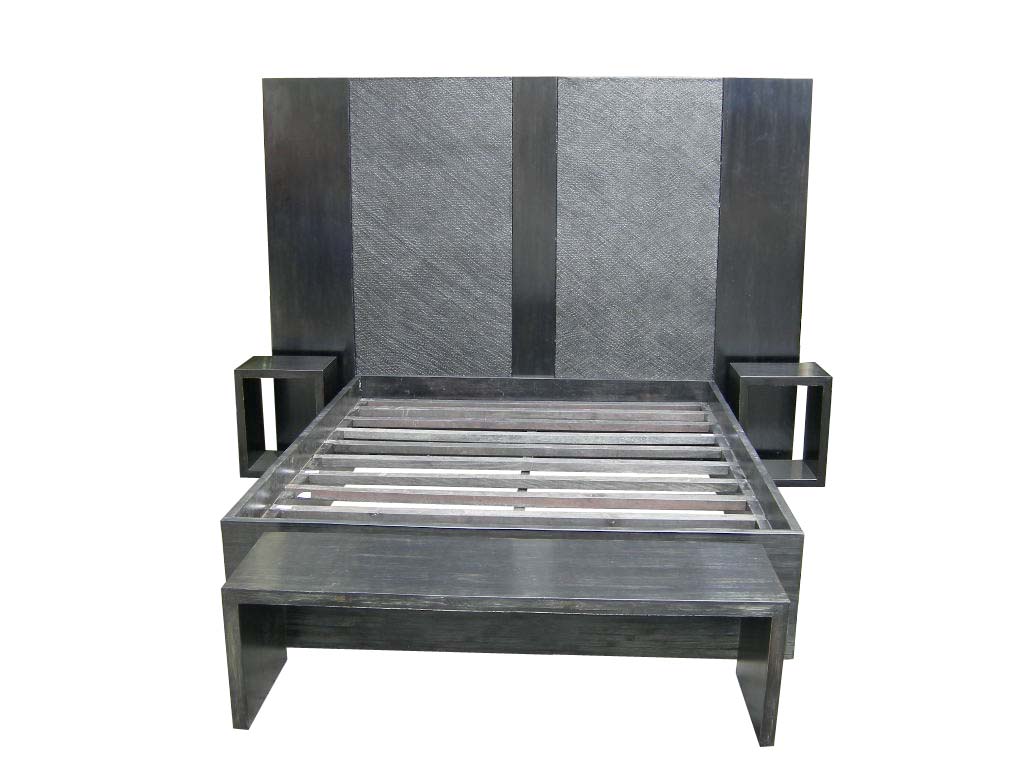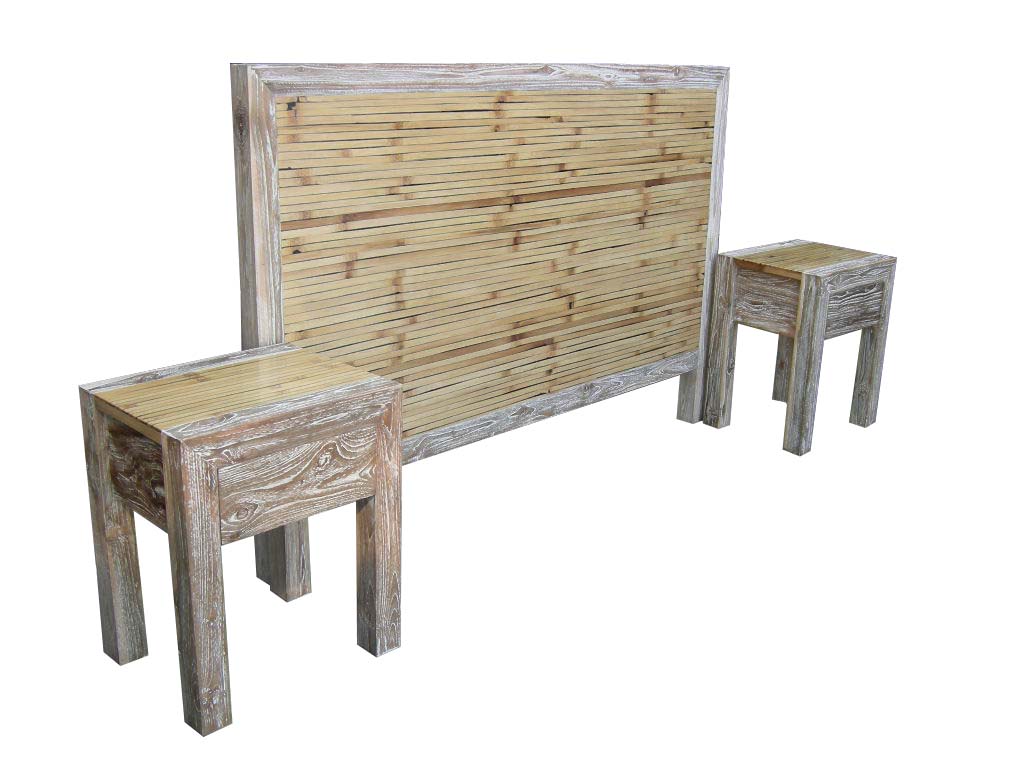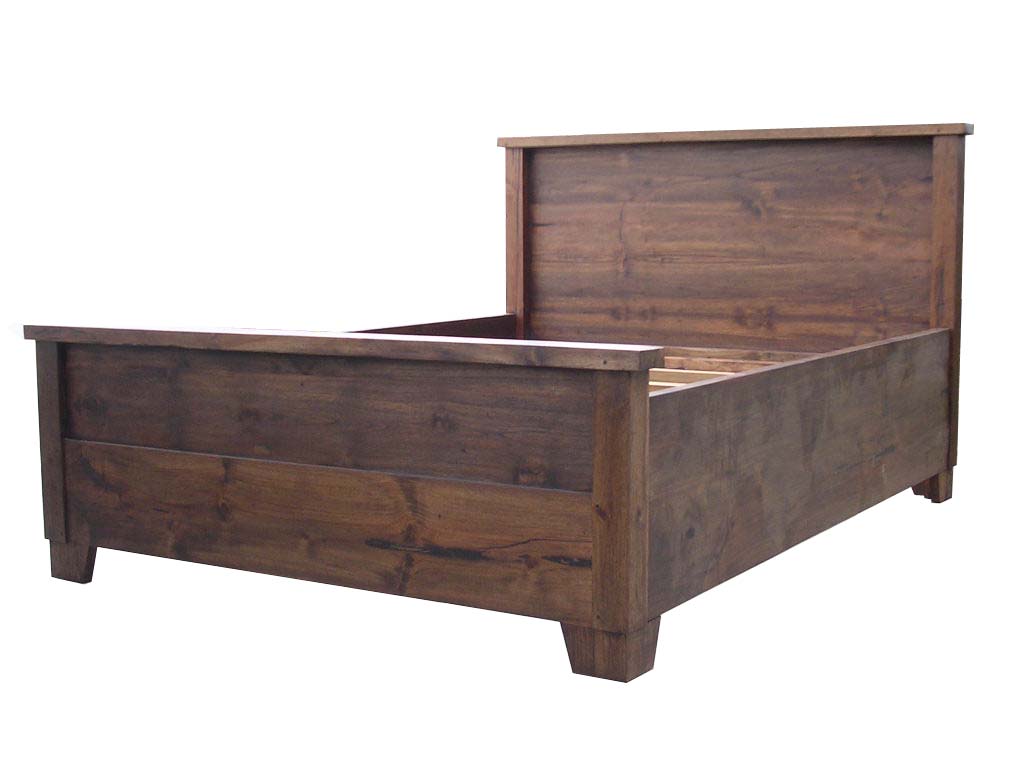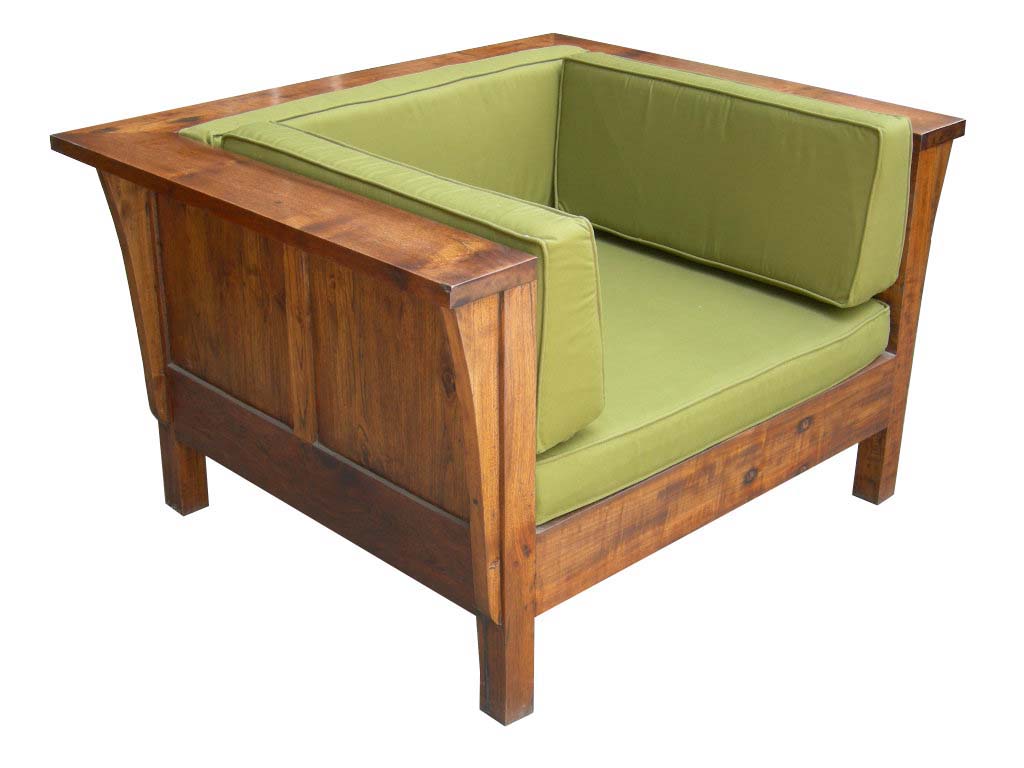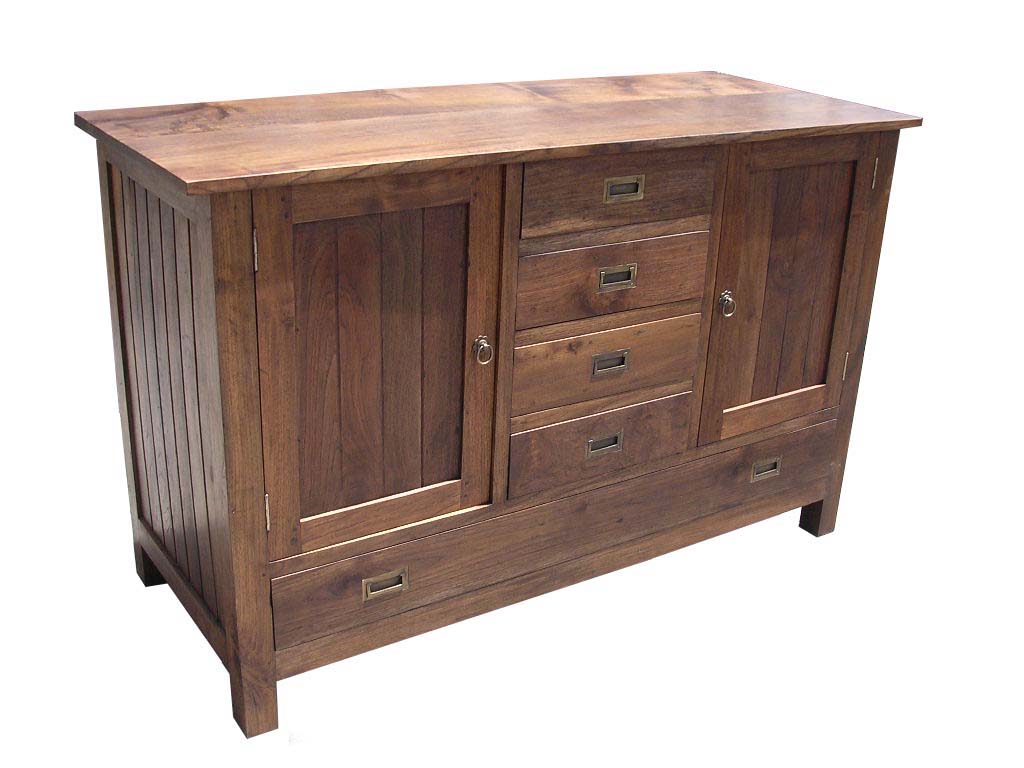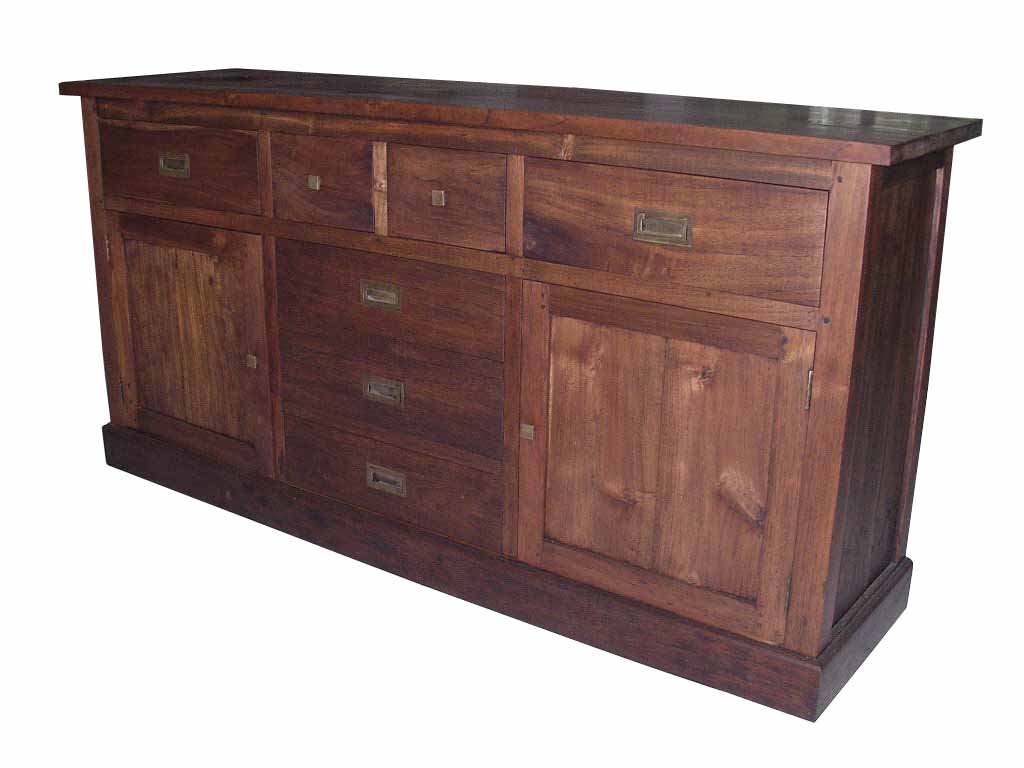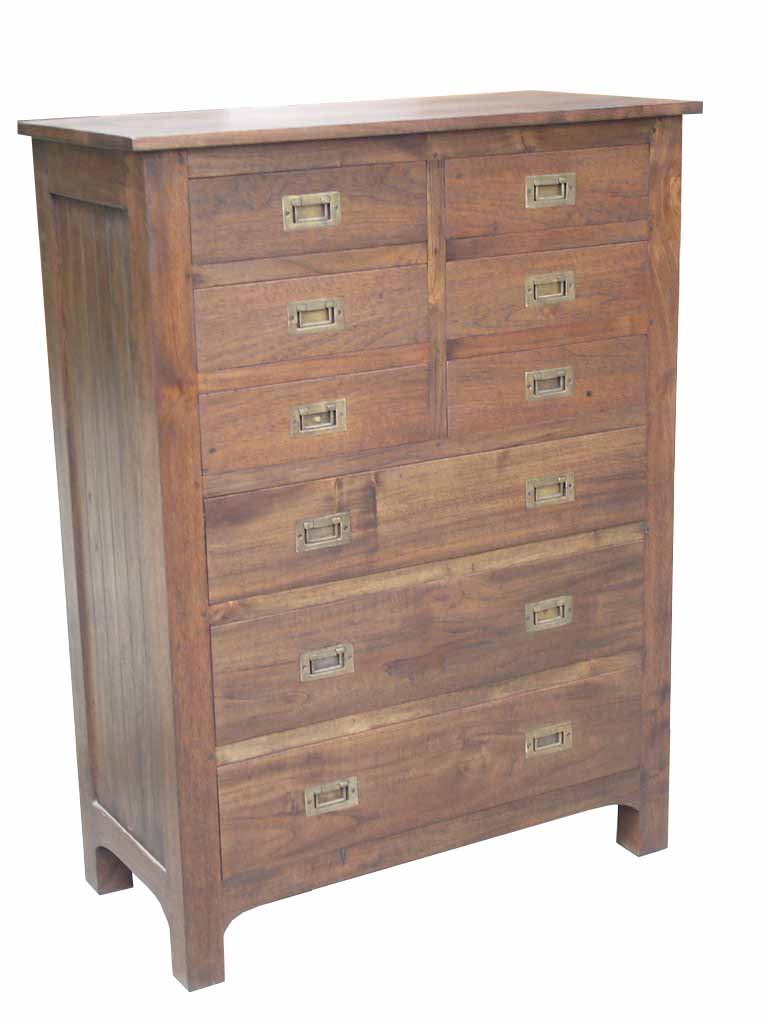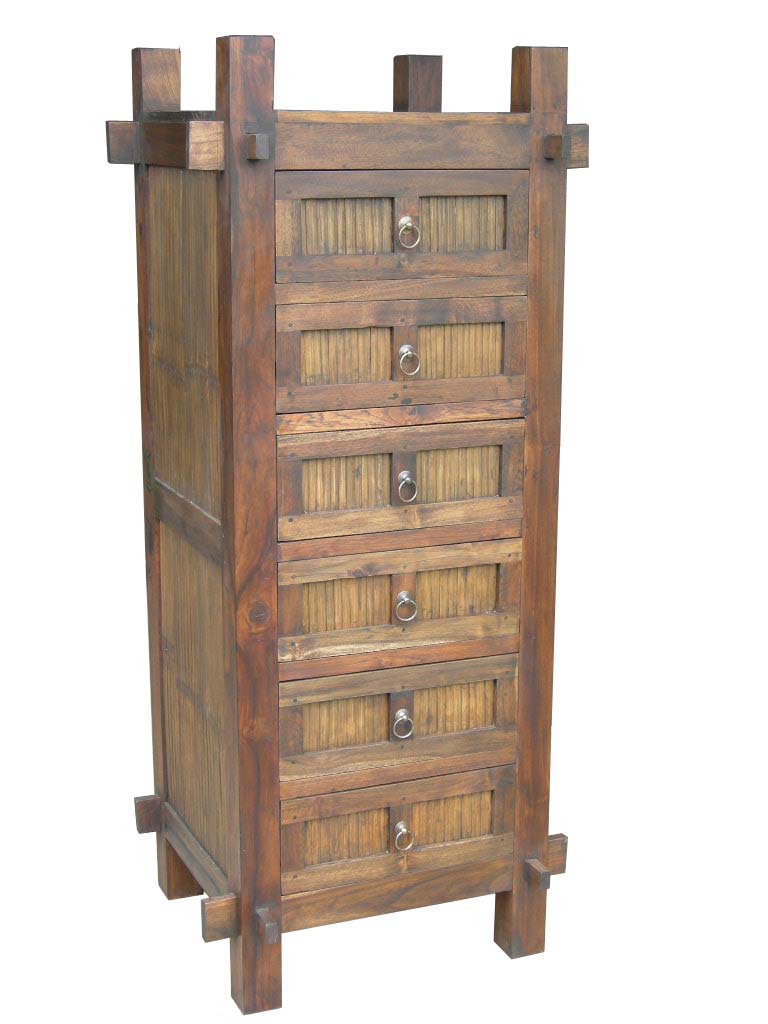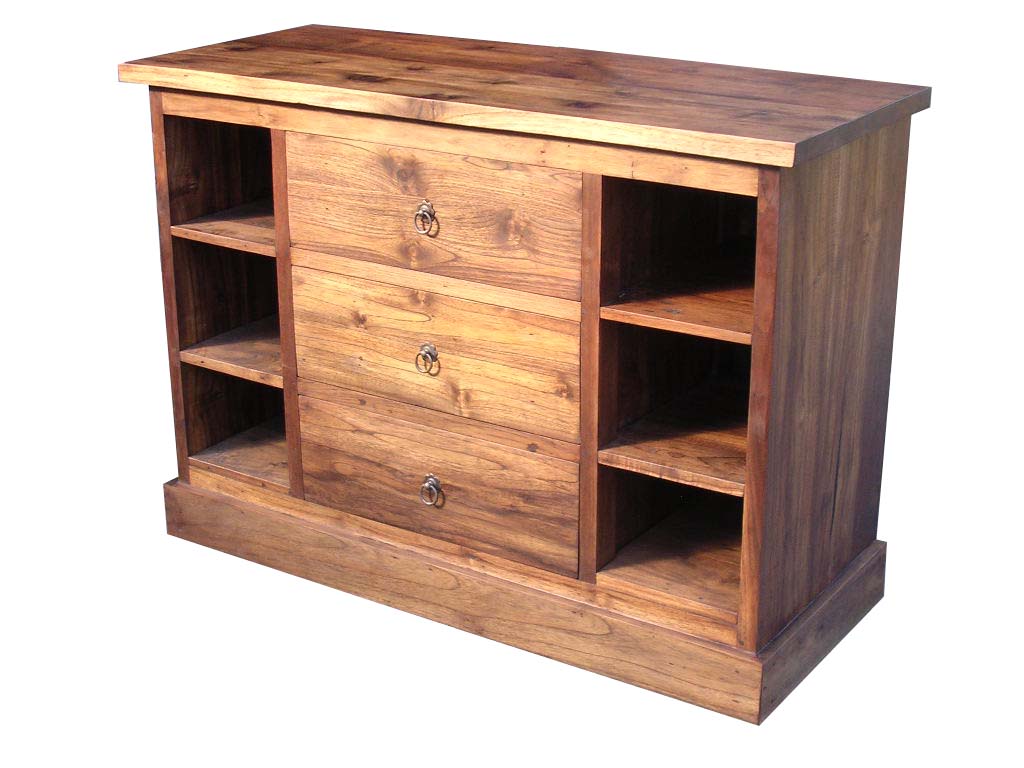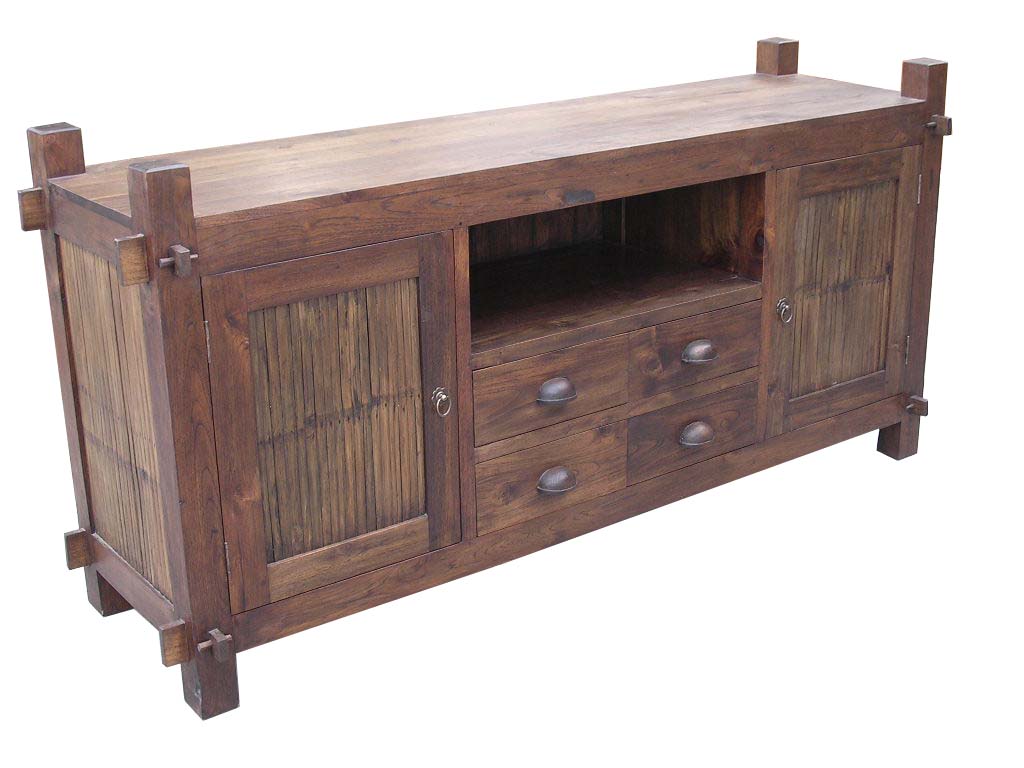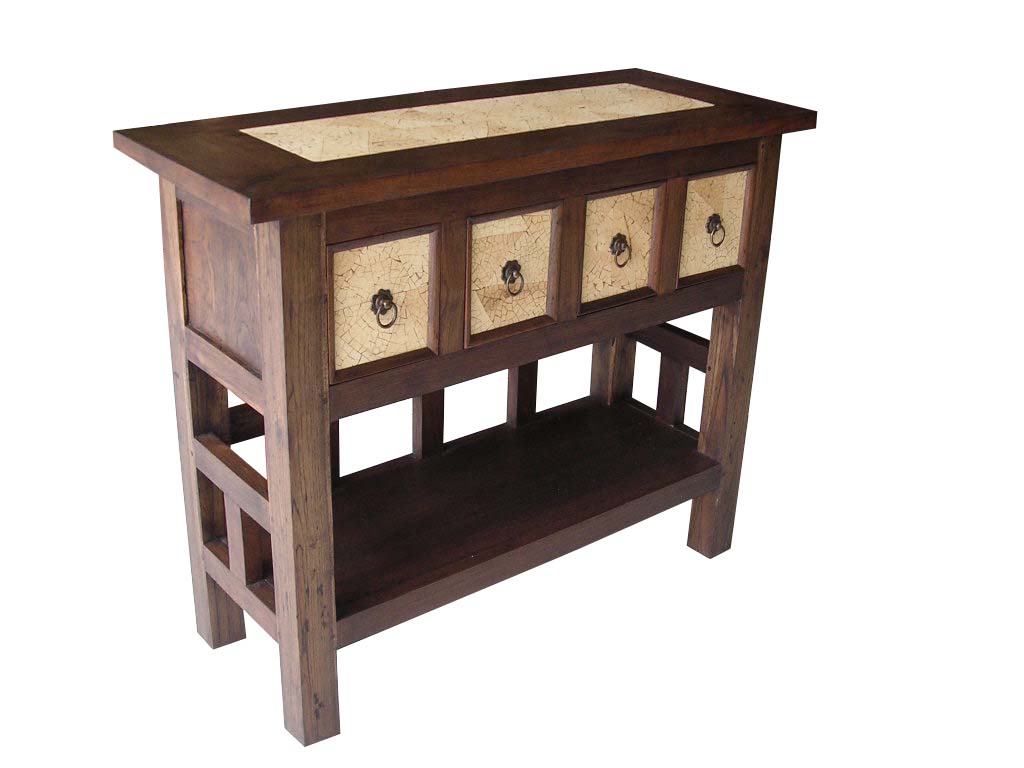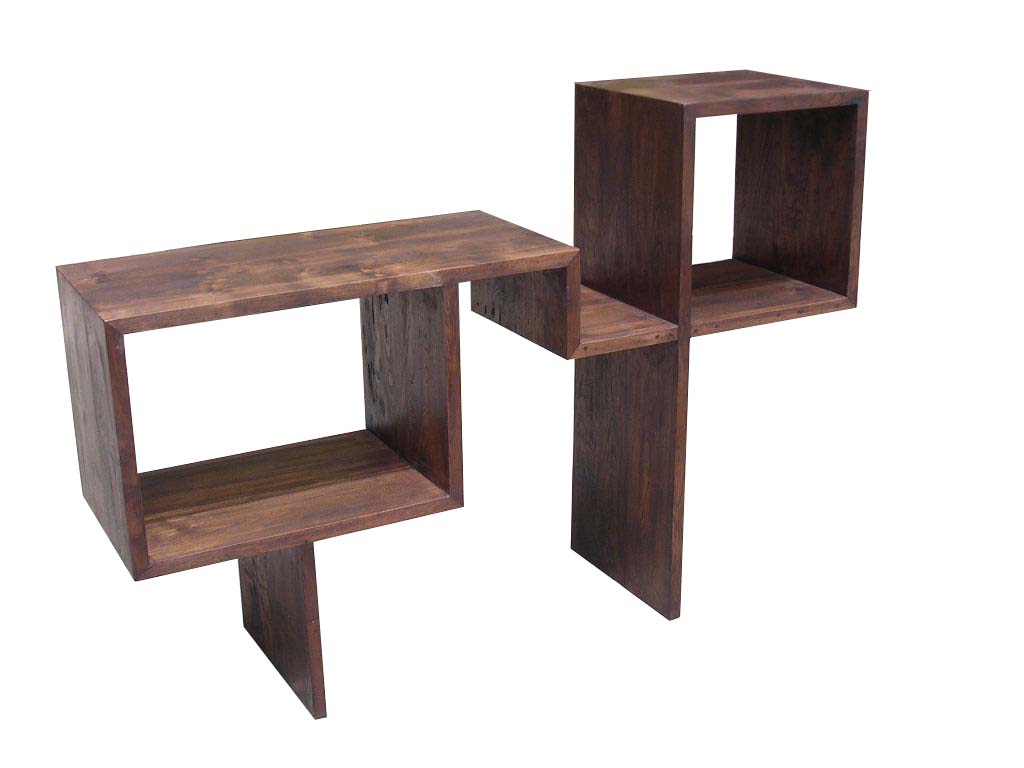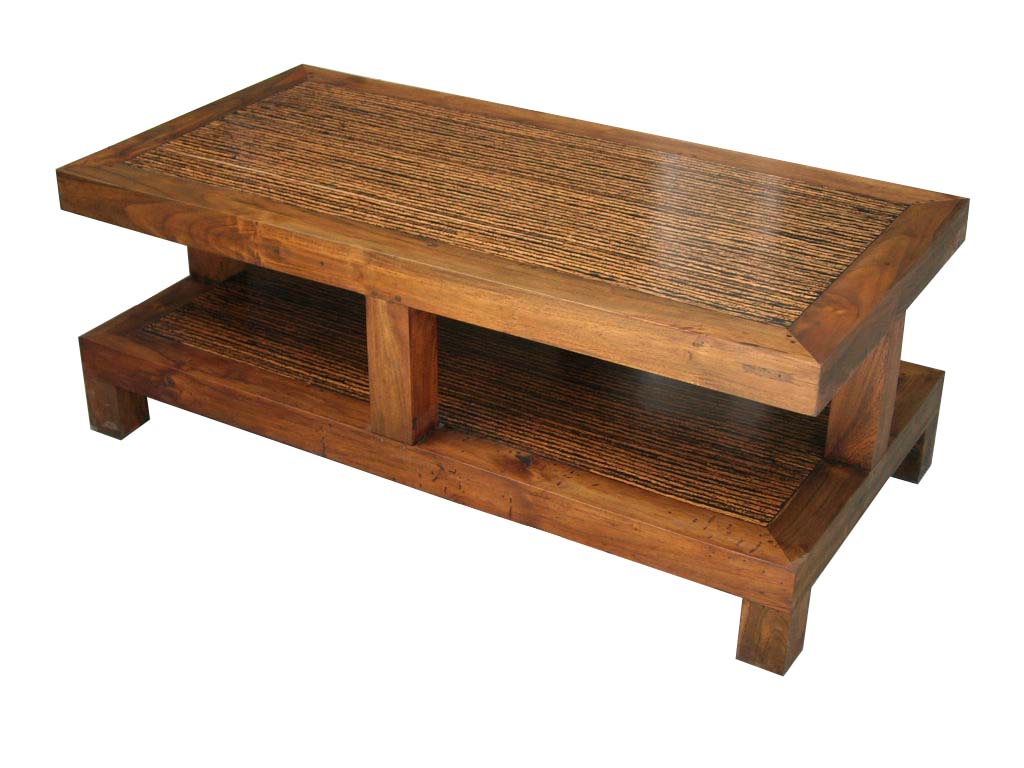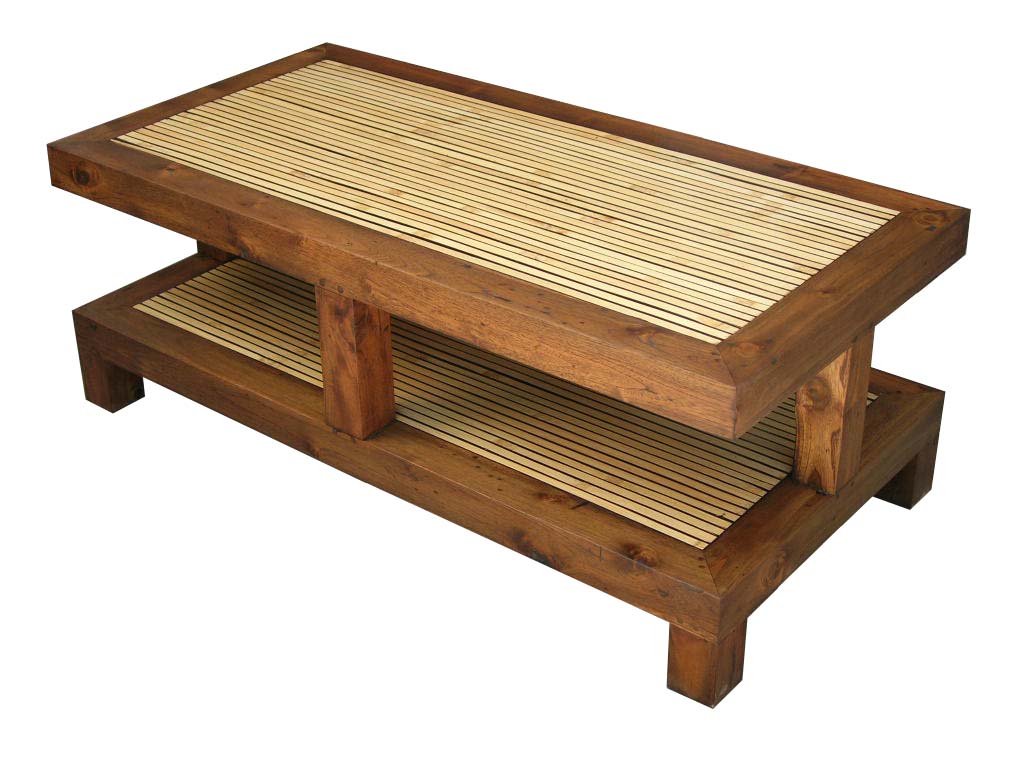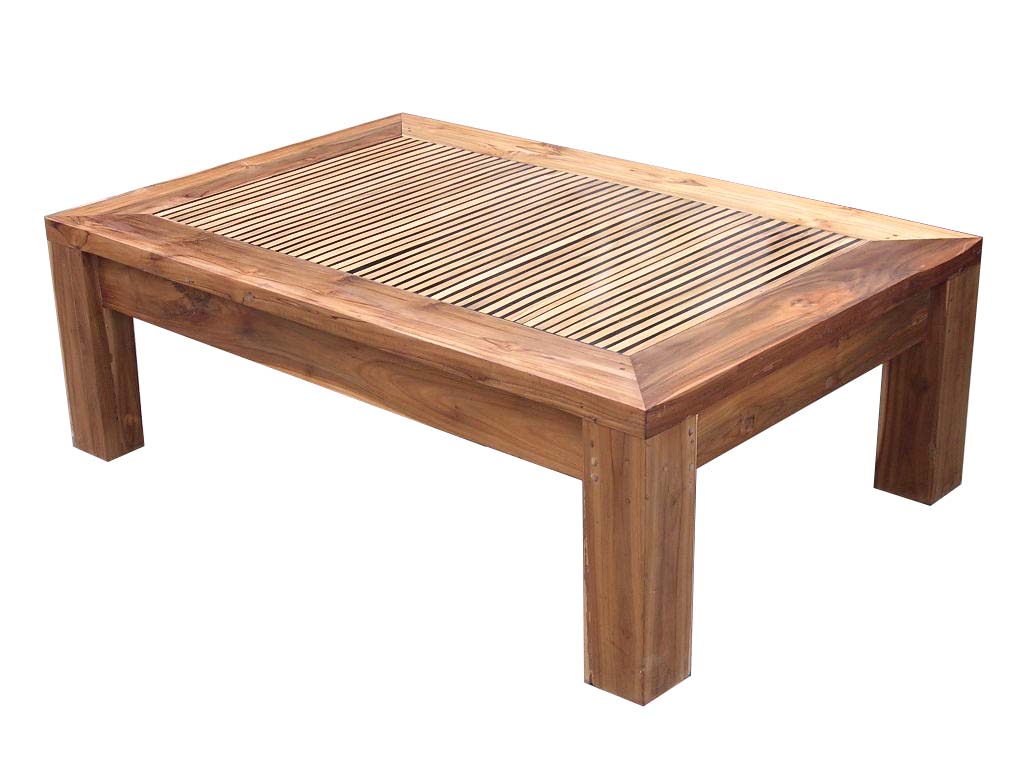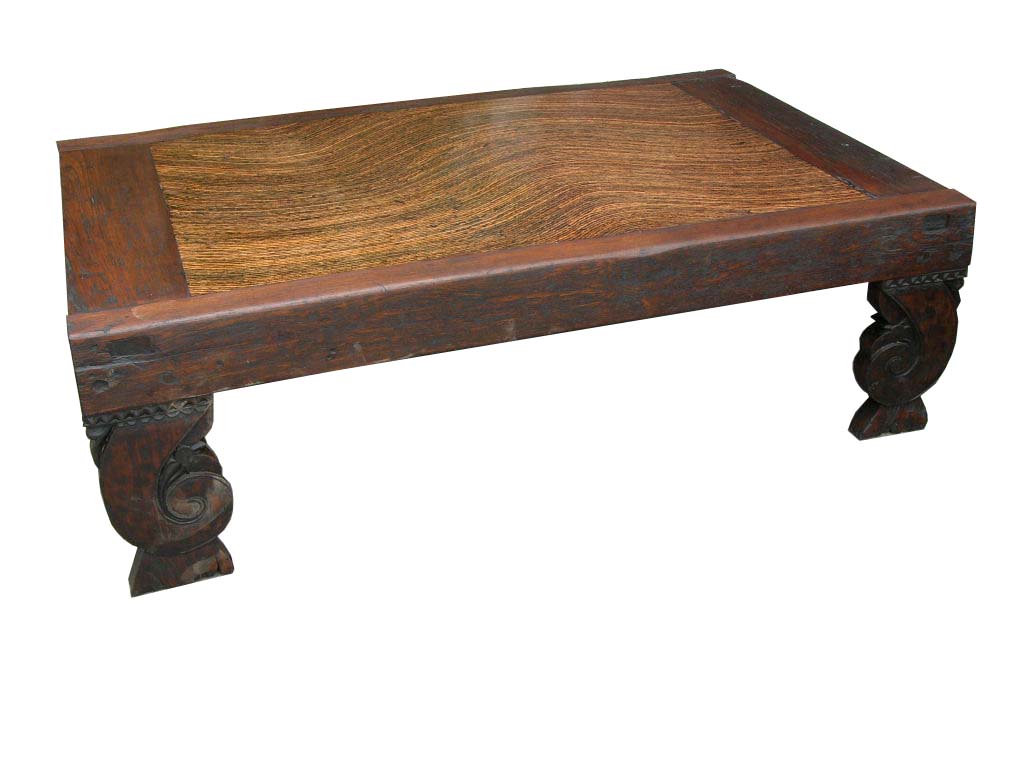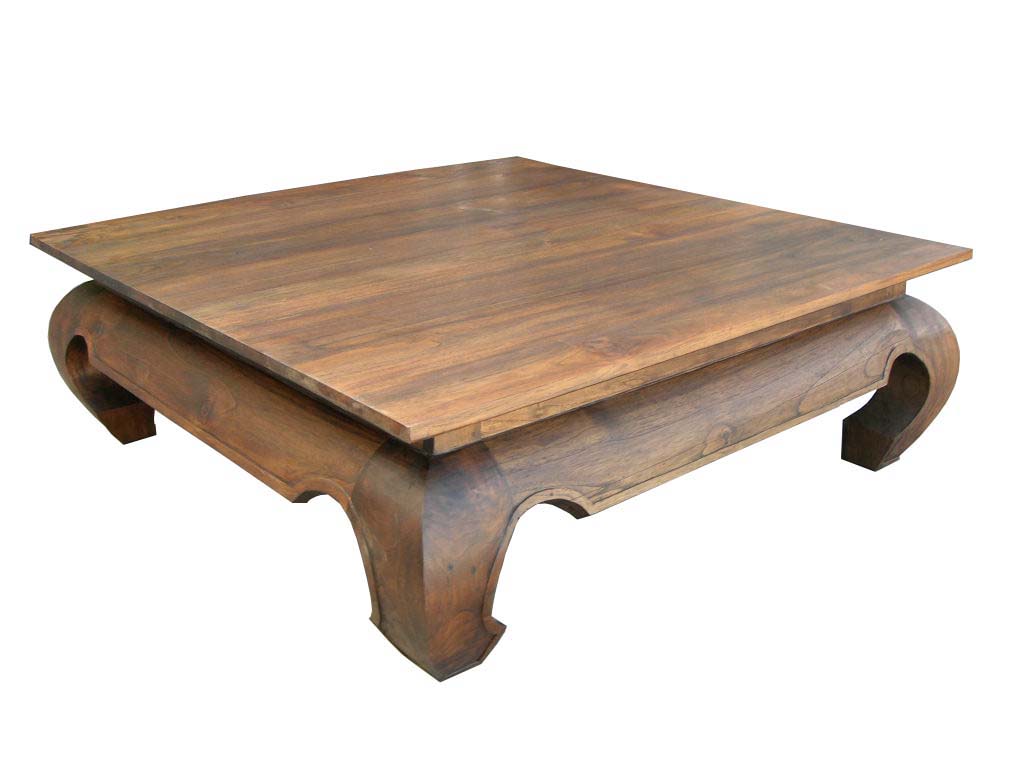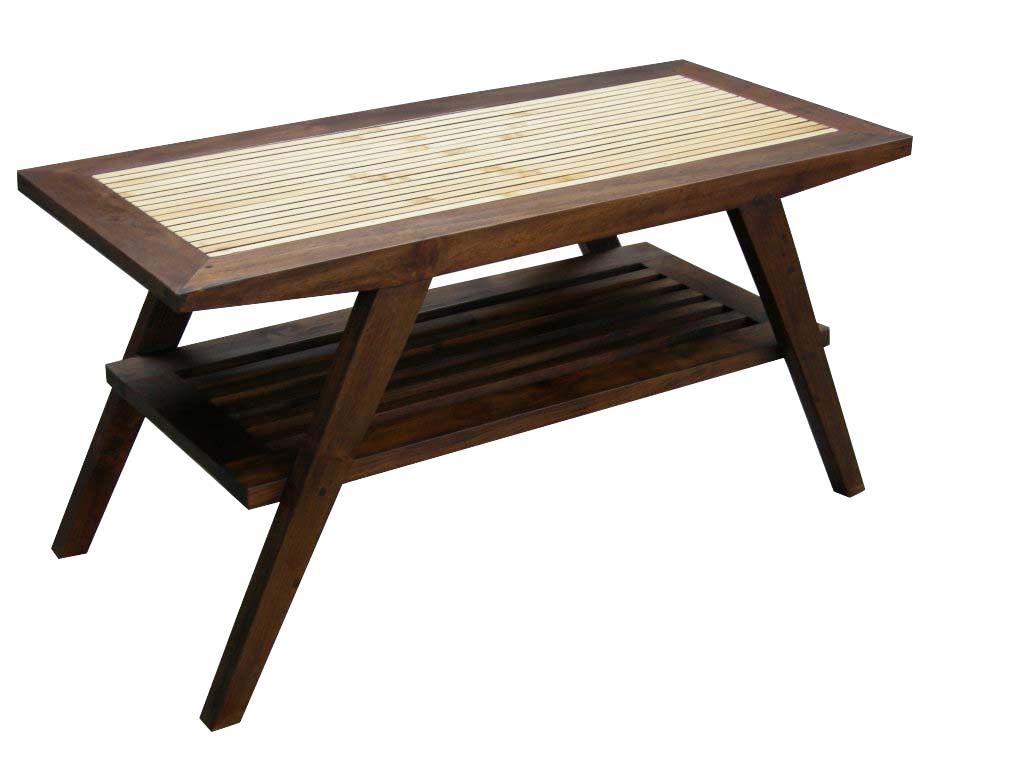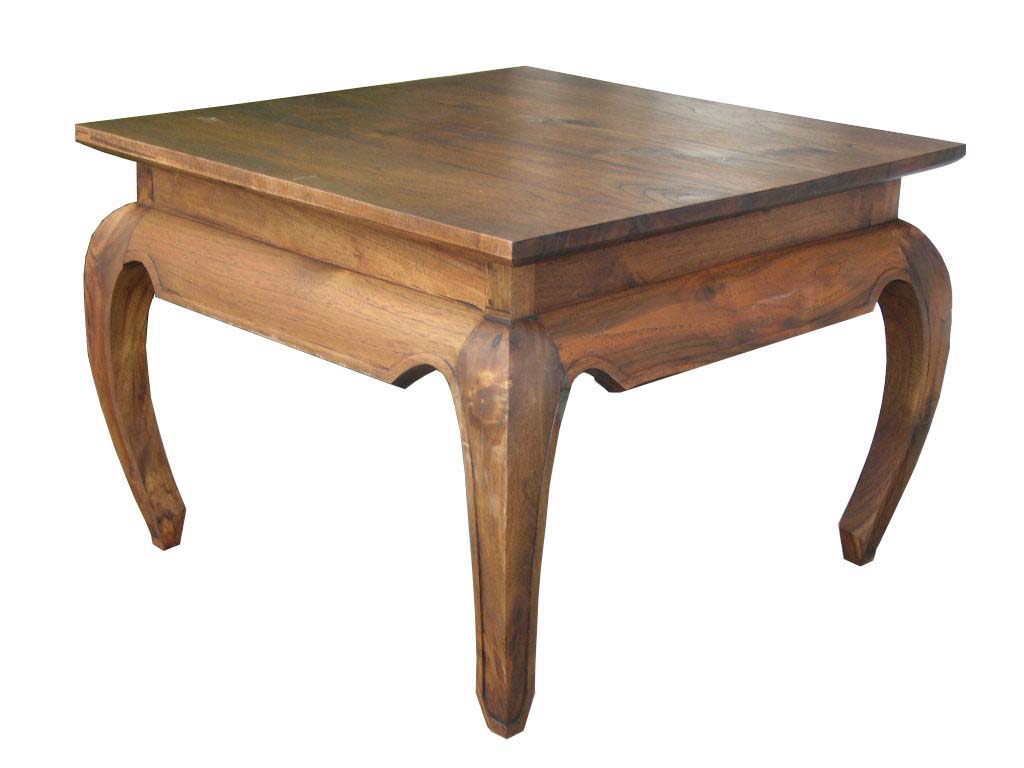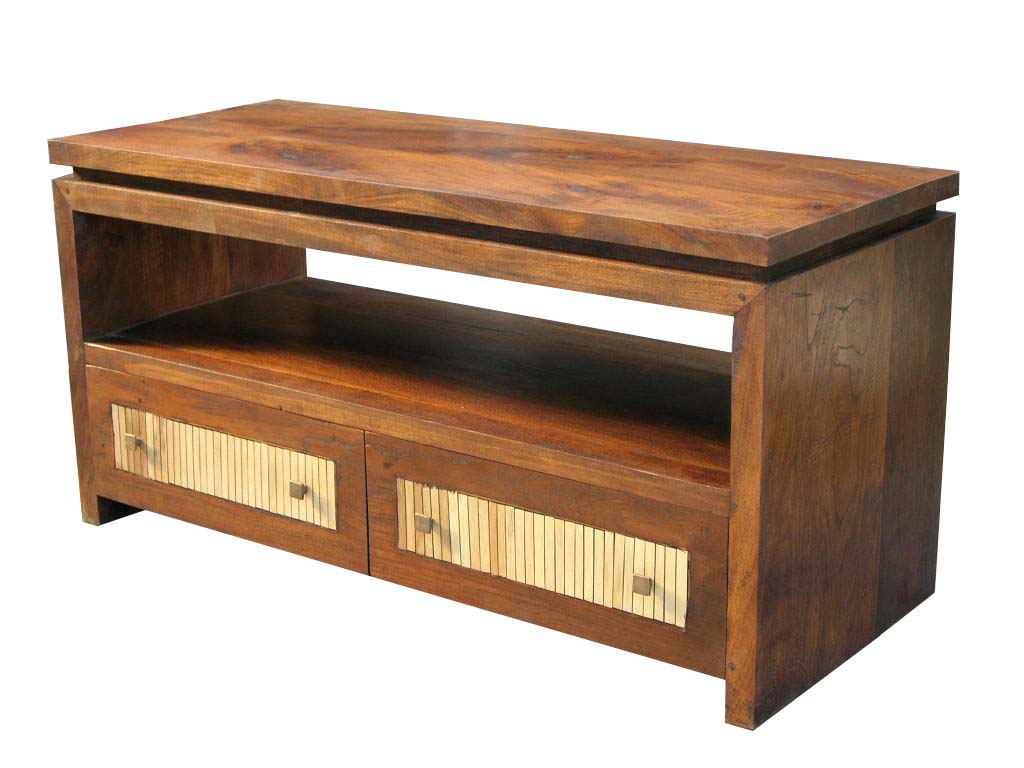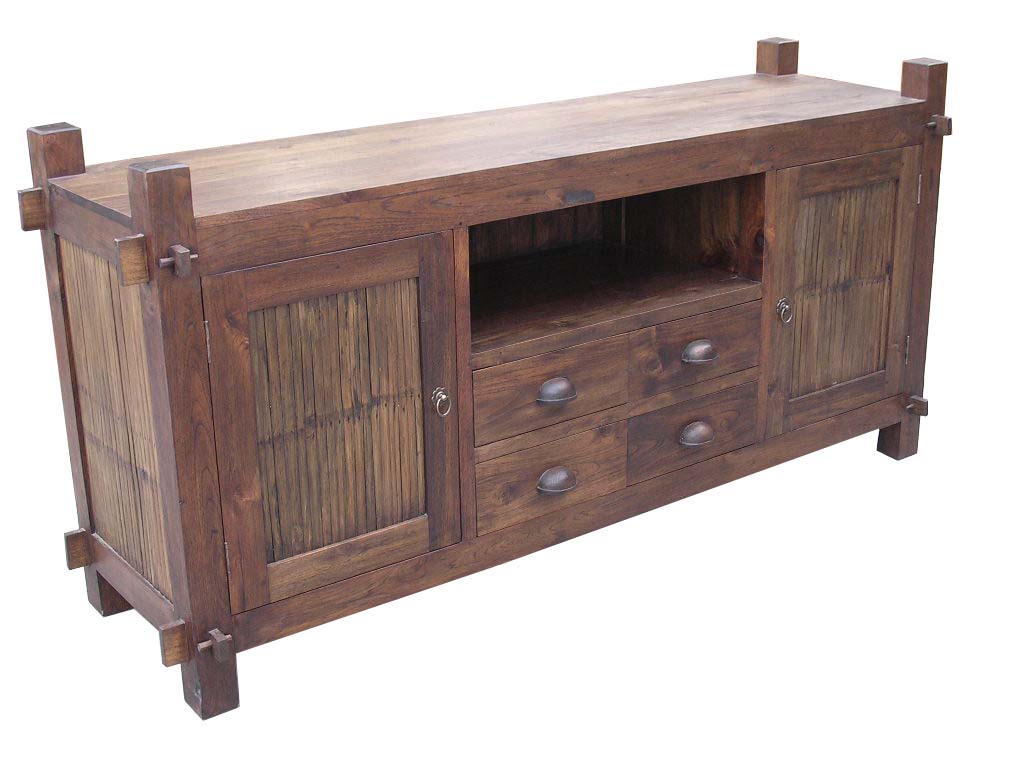 Balimoon Furniture Warehouse
With ownership of a furniture warehouse in Bali filled with inventory and crafters, this has taken our production capabilities to new levels. Contact us for information on buying trips and custom orders.